Technology Services Providers
Choose a Master Technology
Technology Services Providers
Choose a Master Technology
Technology Services Providers
Choose a Master Technology
Need Estimate?
If you have any query or need estimate please fill the form
Working Harder to Help our Clients Succeed.
Our mission is to become a trusted partner to our small business clients. We want our clients to know that we will always look out for their best interests to help their company work smarter and get the most out of their staff.
RNC is a premier service provider of IT support services for small businesses in Laguna Niguel and Irvine, CA. RNC's solutions are uniquely specialized to fit the needs of small to medium businesses. Small businesses do not have the advantage of a full time IT services department. That's where RNC comes in. We have a complete staff of fully certified tech support consultants, Web developers and networking experts ready to help. When you work with RNC, you can rest assured the work will be done right, which allows you to focus on meeting and exceeding your own business goals.
We are dedicated to helping our clients meet their business goals through the effective application and management of IT services. We work with small and midsize organizations that seek affordability, simplicity and performance. Our team offers expert tech support, is able to anticipate problems, and will respond quickly to your needs as they arise. In short, we offer value.
Contact us today to learn more about how our IT services can help your business.
We Understand Your Business
Having worked with an array of small, medium, and big organizations, we understand businesses and their network and data security needs. It helps us offer customized solutions.
Unmatched Services
Standing out amidst the crowd of managed IT services providers needs perfection, precision and a pro-customer approach. At RNC, we have mastered it all.
Right Technology
As IT and network solutions have always been technology intensive, we take no chance when your business is stack. We adopt best in technology to keep your network glitch proof.
A team of Experts
The IT and network solutions of today demands great expertise. It is why we have a team of IT and network engineers to provide your business with best-in-class services.
Short Turnaround
Businesses work in a fast-paced environment, and they can't allow IT and network problems hamper operations. We fix these deterrents in the shortest turnaround time.
Round-the-clock Availability
Being a managed IT solution provider to many a reputed organization, we maintain great agility to their needs. We are available in a 24×7 environment to provide seamless IT solutions.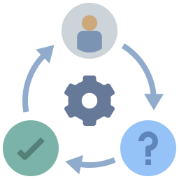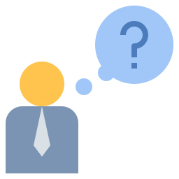 Helpdesk and Desktop Support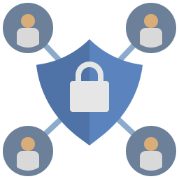 Network Security Consulting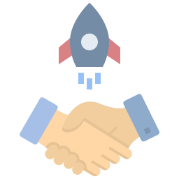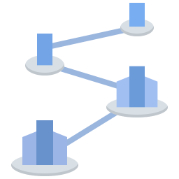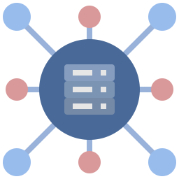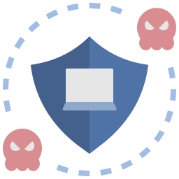 Crypto Locker Removal & Prevention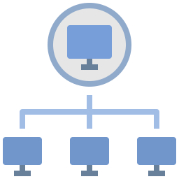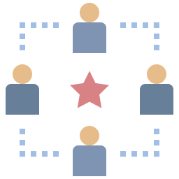 Small Business IT Support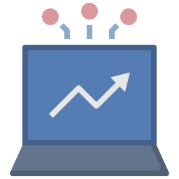 Monthly IT Support Services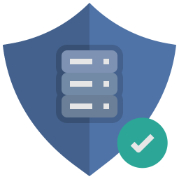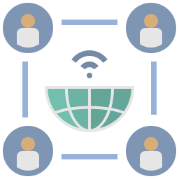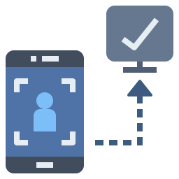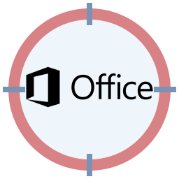 Microsoft Office 365 Support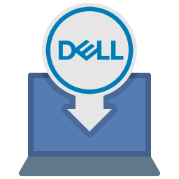 Strategic Technology Partners

Learn More About RNC, Inc.
Are you looking for something not listed on this page? We offer many IT support services for small businesses in Laguna Niguel and Irvine, CA. Visit our contact page or call us at (949) 429-4646 for further assistance.
How Can RNC, Inc. Help You?
Watch the video to the right to see how Managed Services Providers (MSPs) can help businesses reduce costs, increase productivity and improve performance. View all of our videos to learn about the full range of IT solutions we can provide.