Helpdesk and Desktop Support
You name it, we can help.
Get fast, reliable IT and computer help when you need it.
Helpdesk and Desktop Support Services
The modern business relies on software, hardware and systems to execute daily operations, boost productivity and stay competitive. With this reliance on technology comes the need for expert and timely computer help desk support.
We provide IT Helpdesk and desktop support services to small and medium sized businesses in and around Laguna Niguel, CA. This gives you the responsive support you need right when you need it, freeing you from having to staff and manage your own in-house tech support team.
What kind of support can you get from our IT Help Desk? Here's a sampling: PC and network troubleshooting; hardware configuration; software installation; virus and spyware removal; computer help; and data backup and recovery. (The list goes on.)
Outsourcing IT is faster and more affordable than building and staffing your own help desk-you get the benefit of an entire team of for less than the cost of one new IT employee.
Contact us today for more information on our computer help desk services.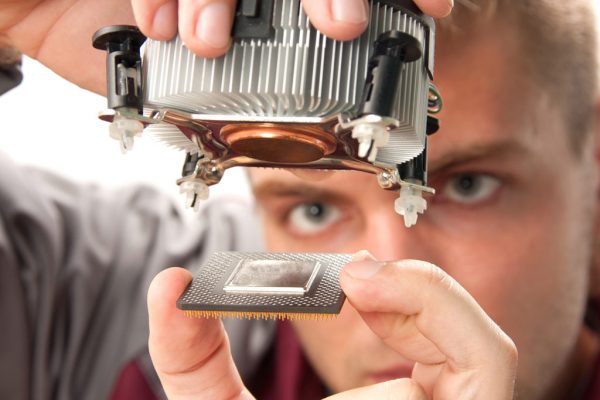 Our Helpdesk and Desktop Services
Get immediate access to our friendly, U.S.-based tech support team
Ensure your business meets industry best practices for your infrastructure
Reduce business interruptions and increase employee productivity
Eliminate drain on internal IT resources, staff and/or infrastructure
Free up time to focus on core business objectives
Helping Businesses Fully Utilize Technology