RNC, Inc. can help you with all your Dell needs.
Dell Partner
Do you like Dell solutions but would also like local support? Are you tired of getting support over the phone? RNC, Inc. is an authorized Dell partner / dealer / reseller / consultant in Laguna Niguel, CA. We help companies get more out of their Dell solutions by offering local support and deep Dell knowledge of their many different offerings.
RNC, Inc. is not another generic IT company that claims to be really good but doesn't deliver. We are focused on Dell solutions and have been serving the area for more than 12 years. We provide outstanding service and superior knowledge.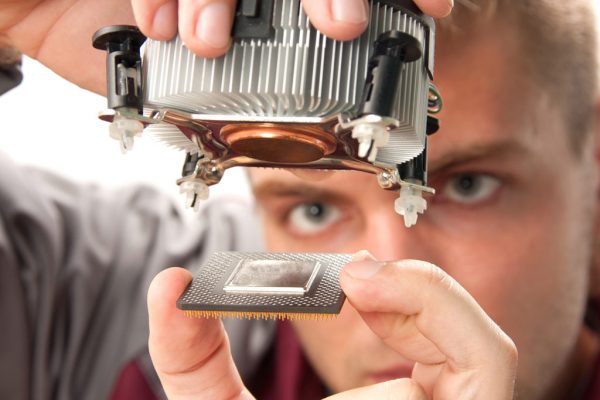 Benefits of using an authorized Dell partner
Local, On-site Technicians
we have techs in the field that can service you now, so don't wait to contact us
Knowledgeable Staff
we service many clients and we really know what we are doing, let the experts help you
Pro-Active Support
we don't just come running when something's down, we actively look for server issues to solve BEFORE they take you down
Remote Monitoring
even when we are not there, we are there, with our remote monitoring tools to help you
Trusted Dell Partner
we are not just a bunch of techs randomly fixing things, we want to be a long-term Dell partner with you
Helping Businesses Fully Utilize Technology