Do you need a fast, reliable, wireless network?
Get more done by installing a professional grade wireless network in your office or factory. No longer be tied to your desk. Use any mobile device and be able to get around your building with ease.
Wireless Networking Servicese
Staying connected to the internet no matter where you are in your office is important. Most people think that wireless is slow, unstable and unreliable. Well it doesn't have to be. Cheap home wireless devices are not very good, especially in a business environment where speed and stability matter. We offer true business class wireless solutions that can perform at wired network levels.
We are a wireless networking company that installs and manages professional wireless networking (Wifi) solutions for businesses in Costa Mesa, CA. Our expert wireless networking consultants can help you determine what wireless solution you need, and how best to install and configure it. We then go to work building out your entire solution. All you have to do is sit back, relax and connect to your new, super fast wireless internet connection.
RNC, Inc. provides comprehensive wireless networking solutions that work really well. This is not a one size fits all solution either, we carefully evaluate your unique location, building requirements to craft a solution that does just what you need it to and nothing more.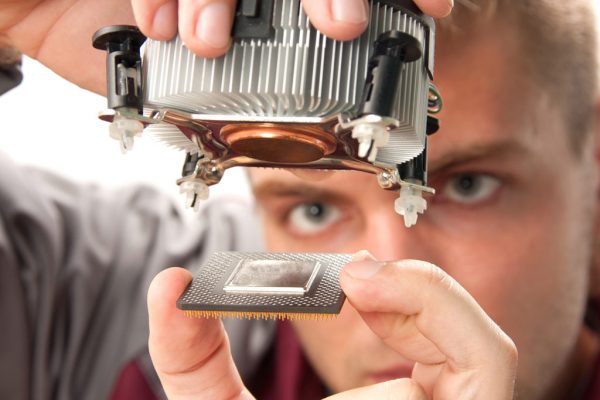 Advantages of our Professional Wireless Networking Solution
We have many solutions that can send signals through or around walls.
Get rid of those dead spots where the WiFi signal just doesn't work, we can light up your whole office or warehouse area.
You won't even know you are on a wireless connection, it can be just as fast and secure as your wired connection.
No longer be tethered to your desk, now you can get up and use any mobile device and have constant, reliable internet anywhere you go in your building.
Local installation, management and support options available.
Helping Businesses Fully Utilize Technology