Need to Move Your Computer Network?
RNC, Inc. can help you successfully move your IT assets to a new location.
IT Relocation Services
Are you looking to move offices? Are you opening a new office in Laguna Niguel, CA. Regardless of your situation we can provide you with IT relocation services. We help companies move their computer networks properly so when they get to their new office and turn everything on, it all works perfectly.
Don't try and move your own IT infrastructure. There are so many things that can go wrong from wiring to connections to wireless connectivity and internet providers. We help you navigate through all the potential land mines and avoid unnecessary pitfalls that will hamper your efforts to get back up and running in your new office.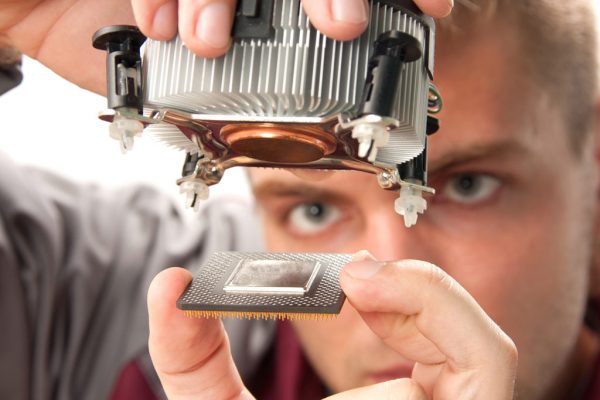 Advantages of Managed IT Services
Pre-Move Checklist
we help you determine all the things you need to think about BEFORE you start moving
Proper Shutdown
we help you properly shutdown all of your equipment so that it can be brought back up correctly
Installation
we install all of your equipment in the office space and ensure all connections and settings are correct
On-Site Monitoring
we will have a team at your location after the move is complete to ensure everything is working properly
Ongoing Support
you have the option to purchase an ongoing support agreement so that if something comes up in the future, you are covered
Helping Businesses Fully Utilize Technology